Would More Coordination Between Service Providers Help Address Youth Homelessness in Greater Boston?
On a January night in 2015, 180,760 youth and young adults experienced homelessness, according to counts completed in communities across the country.
While the federal government aims to prevent and end youth homelessness by 2020, achieving that goal is challenging because many organizations that serve youth and young adults experiencing homelessness are small nonprofit organizations with small staffs and limited funding. As a result, providers often operate in silos, which not only leads to an inefficient use of limited resources but also makes it challenging to evaluate the community's progress in ending youth and young adult homelessness.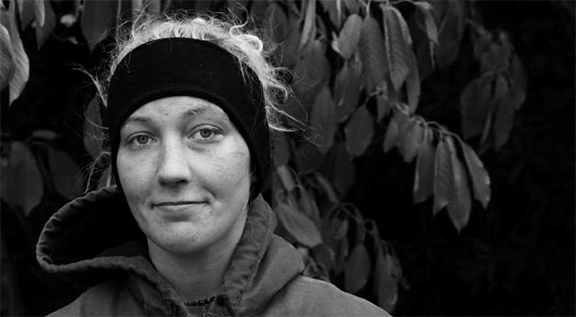 In "Toward Developing a Regional Coordinated Entry System for Youth and Young Adults Experiencing Homelessness in Greater Boston" – a paper that received this year's Joint Center's prize for the best student paper on housing – Elizabeth Ruth Wilson, who just received her Master in Public Policy from the Harvard Kennedy School (HKS), examines how Y2Y Harvard Square, a student-run shelter for young adults, could address some of these problems. Written as a Policy Analysis Exercise (PAE), HKS' equivalent of a master's thesis, the paper focuses on whether Y2Y, which was Wilson's client, could improve services by working with other providers to develop a "regional coordinated entry system."
The PAE draws on published materials, interviews, and site visits and includes case studies of five areas around the country that are planning and/or implementing coordinated entry systems designed to help providers better coordinate and improve intakes, assessments, and referrals for youth who are experiencing homelessness. Wilson found that while developing such systems can be challenging, their benefits generally outweigh their costs. In addition, after assessing three options for creating a coordinated regional system in Greater Boston, she recommended developing a system in Greater Boston modeled on the approach used in Portland/Multnomah County, Oregon, which has an entirely separate coordinated entry system that brings together four key youth and young adult providers. A similar system in Greater Boston, Wilson argued, could help improve and streamline the work of the three key entities that serve youth experiencing homelessness in Greater Boston: Y2Y, Bridge Over Troubled Waters, and Youth on Fire.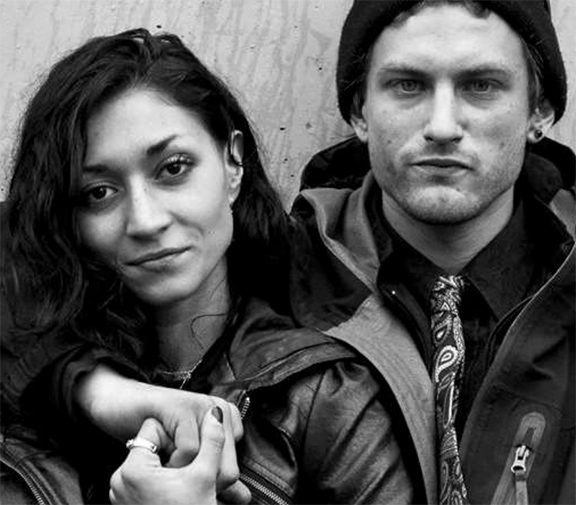 While Wilson believes creating such a system in Greater Boston "would benefit clients, providers, and the community," she also notes doing so may be challenging "because Y2Y, Bridge, and Youth on Fire have limited capacity, use two different information systems, and have different funding requirements." To overcome those challenges, she proposed short-term strategies for improving Y2Y's capacity and collaboration with other providers. These efforts, she noted, can lay the foundation for transitioning to a regional coordinated entry system in the future. She also recommended that Y2Y, which is run by volunteers, hire paid, full-time managers, create an advisory board, and build a real-time analytics dashboard. In addition, Wilson suggested that Y2Y work with other providers to begin developing standardized procedures for client identification, intake, and referrals and a shared evaluation process. While these recommendations would be a major improvement, Wilson notes they "will not be sufficient to prevent and end youth and young adult homelessness." Rather, she contends, they need to be pursued in conjunction with other efforts to increase the stock of affordable housing in Greater Boston and provide resources to assist and support those at risk of experiencing homelessness. Together, she says, "[those activities] will help ensure all youth and young adults in the [Greater Boston] community have a permanent place to call home."
Download a copy of Elizabeth Ruth Wilson's award-winning PAE.
The photos for this post were provided by Facing Homelessness, a nonprofit that works to reduce stigma associated with homelessness and encourages people to Just Say Hello to people they encounter who are in need, instead of just passing by.