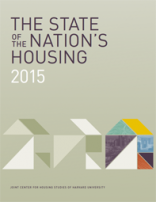 Read Full Report
The State of the Nation's Housing 2015

Media Kit
Interactive Maps
Our latest interactive maps show that a record number of American renters are feeling the strain of housing cost burdens.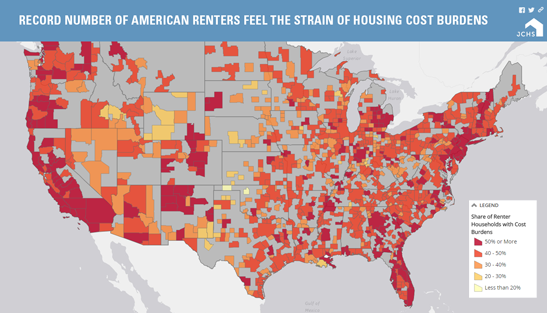 Webcast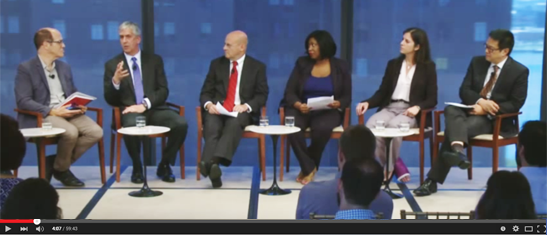 The State of the Nation's Housing 2015 was released by live webcast from the Ford Foundation in New York on Wednesday, June 24 and you can watch the webcast on YouTube. The event featured a panel discussion with:
Jim Zarroli, Reporter, National Public Radio (moderator)
Chris Herbert, Managing Director, Harvard Joint Center for Housing Studies
Paul Weech, President and CEO, NeighborWorks America
Celia Smoot, Director of Housing, Local Initiatives Support Corporation (LISC)
Lynn Fisher, VP of Research and Economics, Mortgage Bankers Association
Don Chen, Director, Metropolitan Opportunity, Ford Foundation
Interview requests or additional information, please contact:
(617) 495-7640, jchs@harvard.edu
Looking for a previous State of the Nation's Housing report?
Visit our Working Papers & Reports page.