Remembering Former Center Director Jim Brown
It was with great sadness that I learned last week of the passing of Jim Brown, director of our Center from 1982 to 1996. Jim led the Center during a critical period in its history, guiding the transition from a unit jointly affiliated with Harvard and MIT and focused broadly on urban studies, to one jointly affiliated with two Harvard graduate schools and focused on housing. During this time, Jim also initiated the annual State of the Nation's Housing report, which positioned our Center as a leading voice for the housing sector and has been a keystone of our work ever since. Jim's efforts fundamentally laid a new foundation for the Center that subsequent directors were able to build upon, and it is a foundation we count on to this day. Anyone who finds value in our Center's role as one of the leading academic housing research centers owes a direct debt of gratitude to Jim.
Beyond his role as director, Jim was a gifted teacher, first at the Graduate School of Design (GSD) and later at the Kennedy School (HKS). Among other subjects, he was well known for teaching microeconomics in a way that was both accessible and applicable. He had a talent for making complex subjects intelligible and a reputation for engaging with students in lively and dynamic discussions. In 1993, he was given the Carballo Award, an annual, student-nominated award which recognizes a member of the Kennedy School faculty for their dedication to students, excellence in the professional field, and commitment to public service. Jim was also an important mentor to countless students through the years, helping to train and inspire several generations of leaders in the housing field. Among those who benefited from Jim's mentorship are me and my Center colleague, Jennifer Molinsky. Jim served on both of our dissertation committees and his lessons about how to approach the design and execution of research, and how to effectively present your findings, inform our work to this day.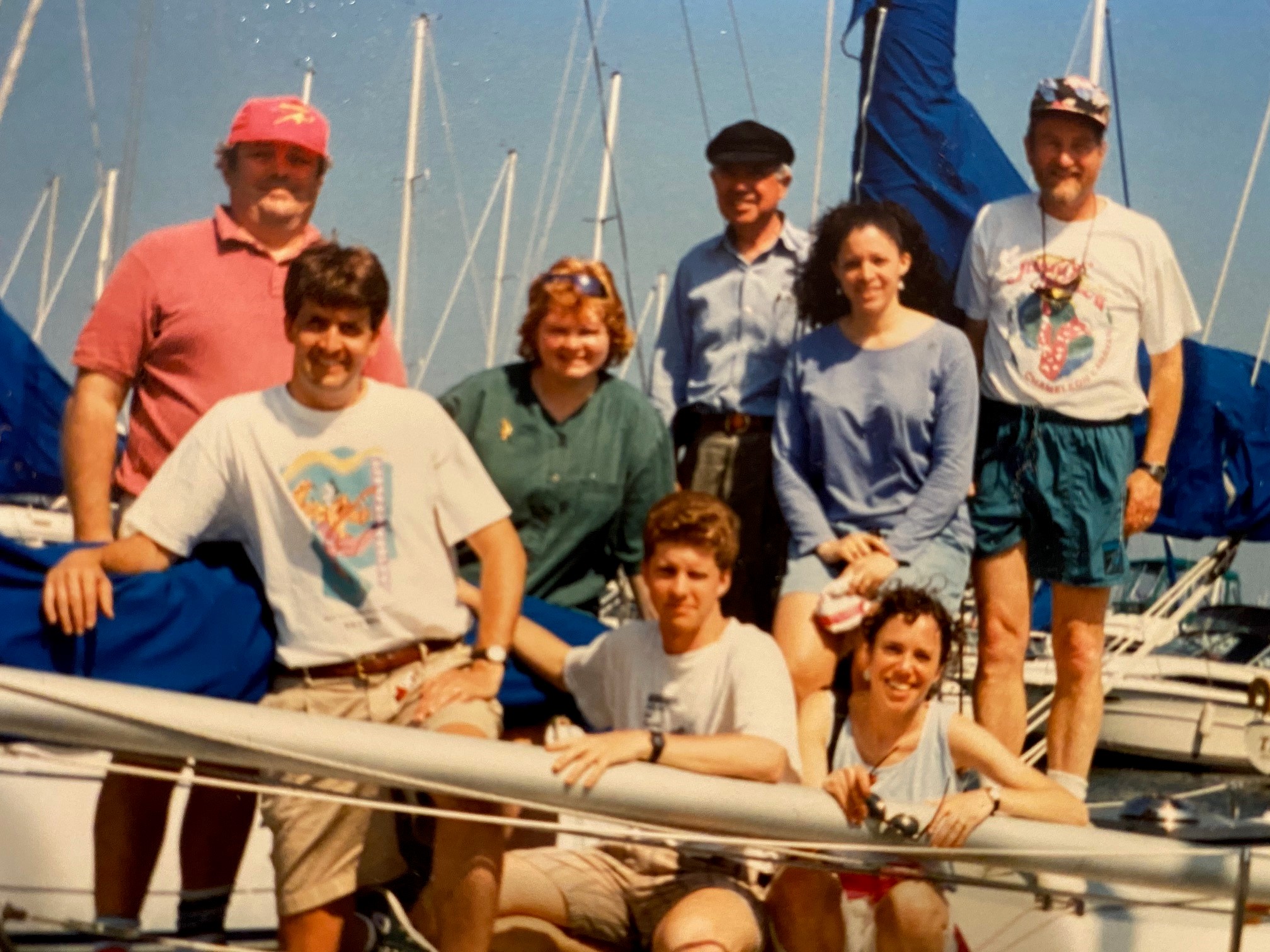 However, beyond Jim's many accomplishments as an academic and a teacher, his most remarkable qualities were the enthusiasm and joy he brought to everything he did. Happiness and laughter were part of every gathering that included him. He was a gifted athlete, a champion swimmer in college, a runner for many years, an avid golfer and sailor, and a dedicated parrothead. And in recent years, Jim did not let Parkinson's slow him down; he took up boxing in the last years of his life.
Jim will be sorely missed. But he left a remarkable professional and personal legacy that will live on in our Center, in the innumerable students he taught and mentored, and in his legacy of influential planning, urban development, and housing research.