What Makes Rent "Affordable"?
Submitted by

Eiji Miura

on Tue, 10/02/2018 - 11:12
Image: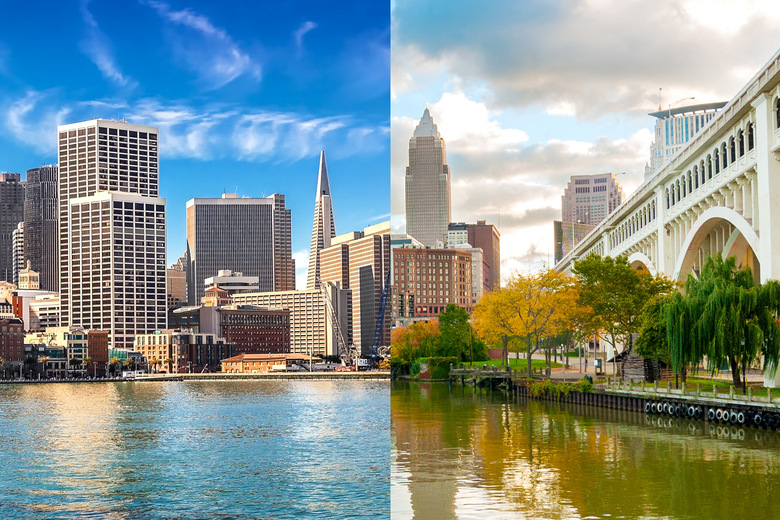 Short Content:
It's no surprise that a California ballot measure to restore rent-control power to cities has the most support in Los Angeles. The city has the nation's largest unsheltered homeless population and strongest anti-gentrification movement, and it's often ranked the least affordable metro area in the United States.
For Search:
What Makes Rent "Affordable"?
Slate
It's no surprise that a California ballot measure to restore rent-control power to cities has the most support in Los Angeles. The city has the nation's largest unsheltered homeless population and strongest anti-gentrification movement, and it's often ranked the least affordable metro area in the United States.
Monday, October 01, 2018

Research Areas New - in use on the front-end: